Educating Nurses on Burnout and Compassion Fatigue
Promoting good mental health and career longevity
Nurses Are Experiencing...
Physically Exhaustion

 Underappreciation




 Poor Job Satisfaction

Depression

Frustration
Anger 




Anxiety

A poor work/life balance

Mental Exhaustion




Burnt out
Nurses Need To Experience...
Empowerment

Inspiration

Appreciation




Trust
Renewal

Support 

Being Celebrated




Connection



Schedule a discovery session to see how we  might help you at this time.
Grab your

FREE

8 Tips to Survive  Your Shift !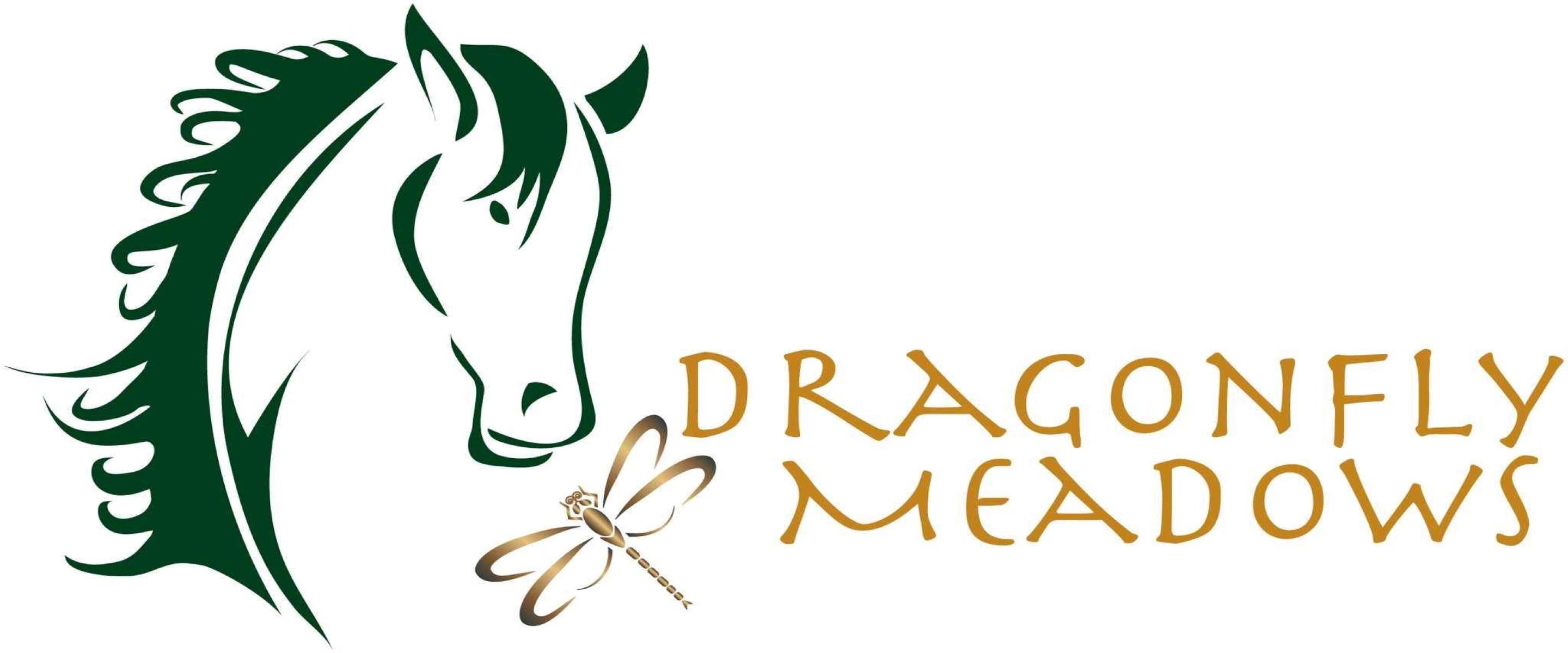 We hate spam too. Unsubscribe at any time.
"It was incredible, I learned more about myself today then I ever though possible. Jen and the horses helped me see how I could make simple changes to help me better balance my stressful ER job and my home life."
- M. Smith
RN, ER Calgary, Alberta


"It was a great day. I felt I came away with new insights and skills to manage my work stressors"

. -

C. White

 

LPN



"I love that it wasn't just listening to a lecture."
HH
RN, ICU
"I liked that the facilitator had insight and experience in nursing and could relate to the groups issues and needs."
JS
LPN, LTC
"Yesterday I was clever, so I wanted to change the world. Today I am wise, so I am changing myself"
- Rumi