Caregivers are often the casualties, the hidden victims.
 No one sees the sacrifices they make - Judith L London
Jennifer Kirk BA, BN, RN,  EFLP ​is the founder of Dragonfly Meadows - offering Equine Facilitated Learning workshops for RN'S, LPN'S  and other professional caregivers since 2014.
Jennifer is a practicing Registered Nurse with 17 years of experience. As an RN who has worked the majority of her career in critical care, she knows all too well the challenges nurses. Throughout her career, she has experienced the changes in the health care system that have impacted nurses: increased workload, low morale, high turnover rates, moral injury, compassion fatigue,  vicarious trauma, and poor work-life balance, to name a few. 
Jennifer took her first workshop in Equine Facilitated Learning in 2012 and wanted to find a way to help nurses understand the stressors of their careers. A magazine article on Compassion Fatigue was an "A-ha" moment for her and she began offering workshops for Nurses in 2014. She is a certified Equine Learning Professional through PRO-EFW ( Canada).
Jennifer lives in the beautiful Annapolis Valley of Nova Scotia with her husband Scott, as well as her 3 miniature horses, Rosie, Captain, and Luna as well as her full-sized horses Tinker and Annie.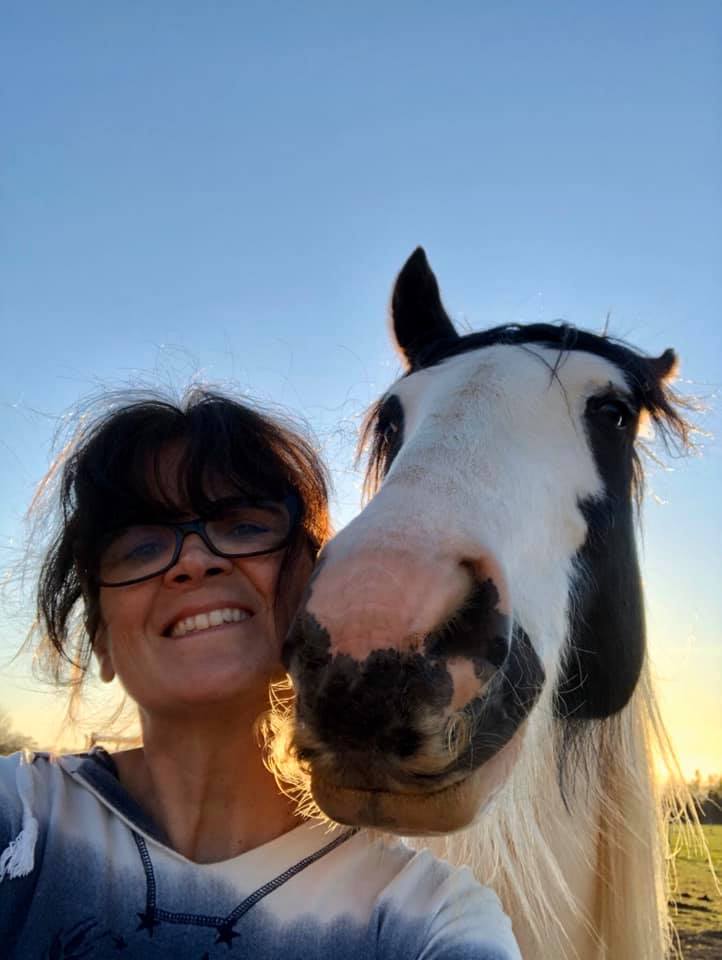 WHAT CLIENTS ARE SAYING
   "Having a Nurse facilitate a workshop for nurses was the best thing ever because you already understood where we were coming from."  -MP, Alberta

  "It was incredible. I learned more about myself today than I thought possible"- HB, Alberta 
 "I liked that our facilitator had insight and experience in nursing and was able to relate to the group's issues and needs" - MH, Nova Scotia